QueSPER and his TOOLKIT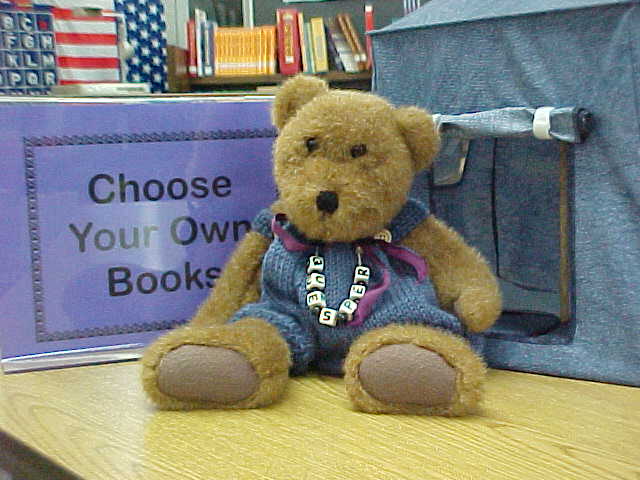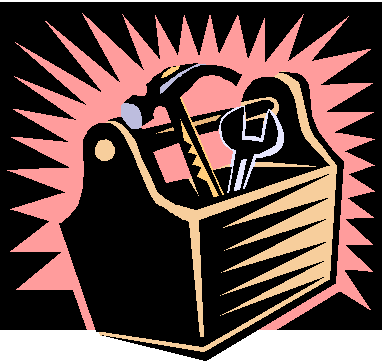 The tools in Quesper's TOOLKIT will help as you navigate in the world of information both online and offline.
USE QueSPER's TOOLKIT TO GET
YOU STARTED AS AN INFORMATION SEEKER

What do you do when you want to find and use information . .?
Dig inside the toolkit and find the tools you need to be an information seeker.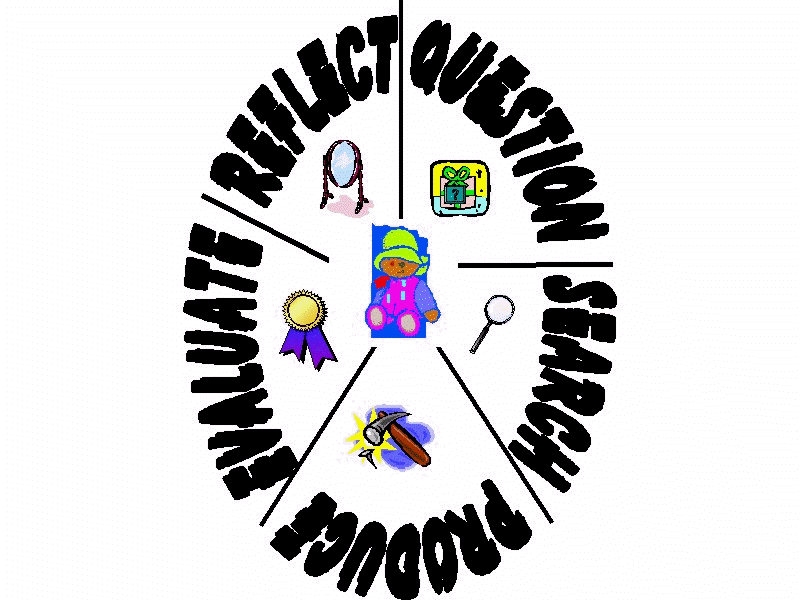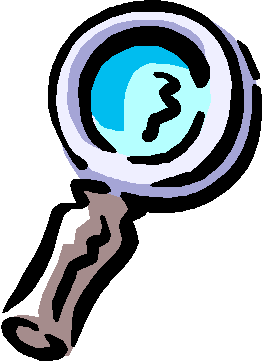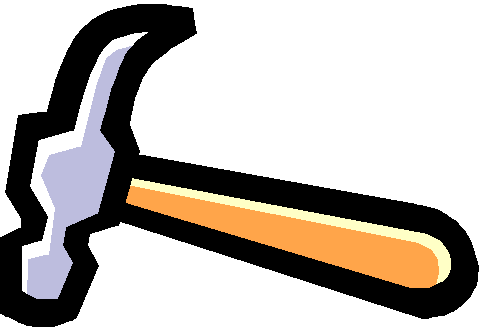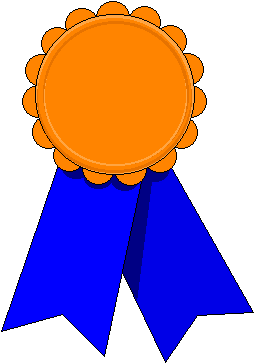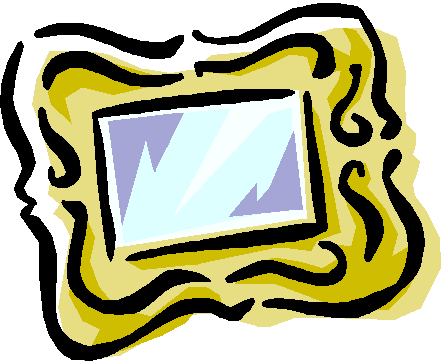 Question Search Produce Evaluate Reflect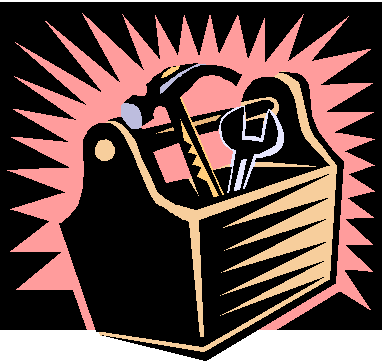 QUESPER'S TOOLKIT :
STRATEGIES TO USE TO BE AN INFORMATION SEEKER
-QUESTION-
What do I know? What do I want to know?
Meet the Seven Curious Cats
-SEARCH-
Where should I look?
How should I search?
Meet SMILKA and DEAR HEART
and
-PRODUCE-
What will I make?
Use a Knowledge Notebook
-Evaluate-
How well did I do?
LEARN THE THREE Cs'
and
-Reflect-
What did I learn?
Talk to the Mirror-Mirror on the Wall